ITIL® Download Centre
Welcome to the ITIL Training Download Centre.
If you have decided to study for the ITIL qualifications, or just want an idea of what is involved in taking the ITIL exams, here you will find documents, past ITIL® exam papers, quizzes and book references to help you with your ITIL training.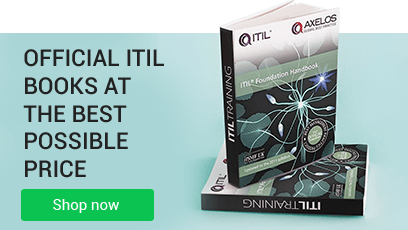 ITIL Process Map
ITIL Downloads
The ITIL glossary of terms, definitions and acronyms
An essential guide through the terminology and acronyms used in ITIL.
Download now